This post is an archived article. DNATribes ended its operation in 2019. Now it is part of Thednatests.com. If you need information about today's most accurate and best DNA testing companies read our research or check our review on the two largest companies: 23andme vs AncestryDNA.
The sample reports below illustrate the format of DNA Tribes ancestry test results. The DNA matches for each person reflect that person's unique DNA profile and only partly represent the full range of DNA matches possible within each population (see our Global Survey for more detail). Individual results will vary to express the unique geographical distribution of your genetic profile.
Example Results with Commentary: Example results with commentary are available for African-American, Caucasian, Chippewa/Ojibwa, and Hispanic sample profiles:
For European Ancestry: DNA Tribes Europa analysis can be added to your order for a detailed and comprehensive comparison of your DNA to seventeen European genetic sub-regions. More information about DNA Tribes Europa analysis is available.
A New Genetic Map of Interconnected World Regions: To read a detailed overview of DNA Tribes analysis to put your own results in context.
DNA Tribes Digest: To provide a fuller context for your personal DNA match results, DNA Tribes Digests explore issues related to world genetic relationships. Archived issues of DNA Tribes Digest can be found in our Further Reading section by clicking here.
Fifty Canadians from Four Ethnic/Racial Groups: Individuals within every population exhibit a variety of genetic affiliations. To view world region analysis for fifty individuals drawn from each of four North American populations. (Each study is a large PDF approximately 10 MB in size. If a file does not open, right-click the link and select "Save Link As" to save the file and open it on your desktop.)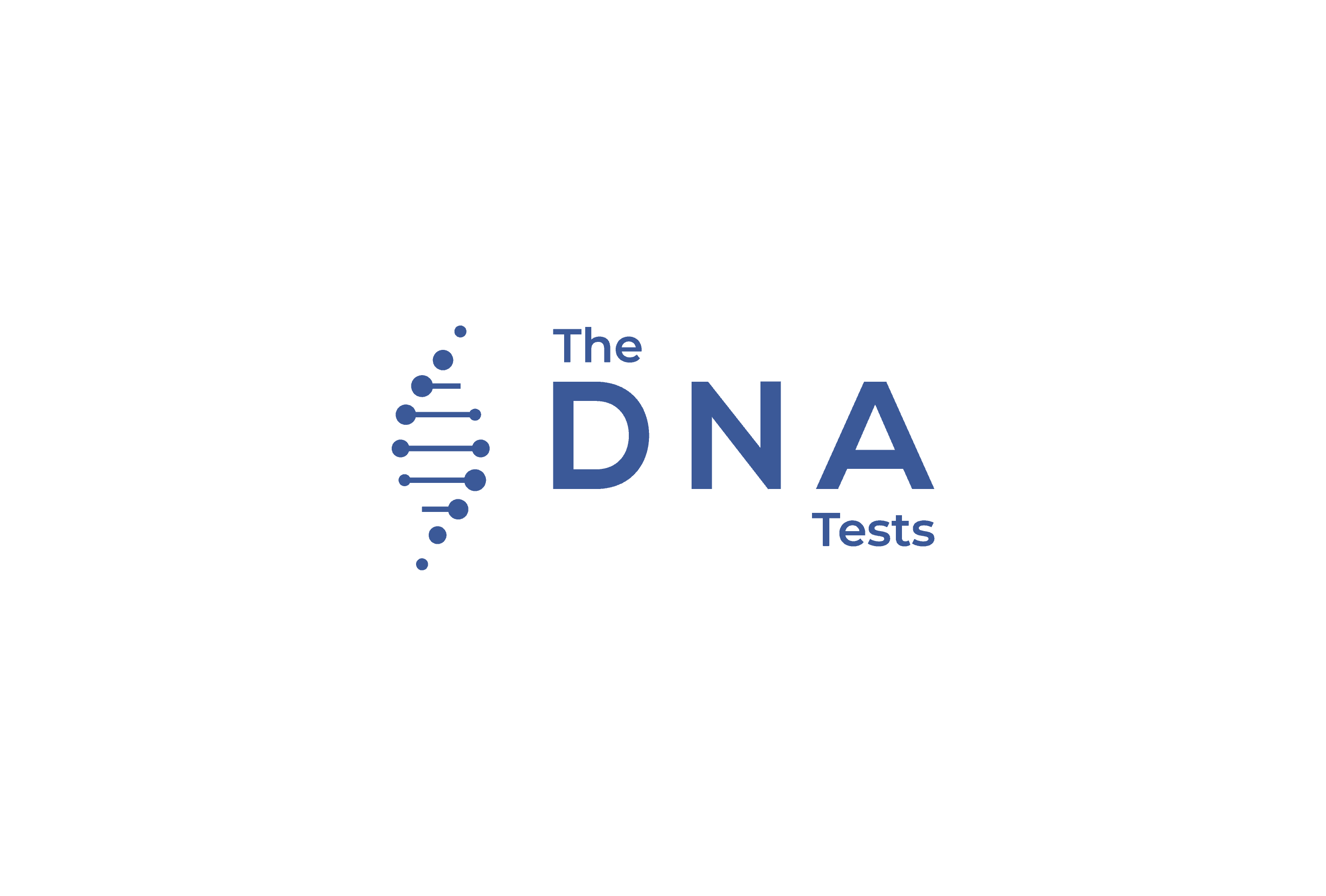 I've always been interested in DNA testing and genealogy. My DNA testing research is approved by my teachers at the Boston University of Genealogy.  I've been following DNA testing's rise since its first appearance in 2006.