If you're not interested in using MyHeritage after your free trial expires, you can easily cancel your subscription through the website. Just log in to your account, go to the 'Billing' section, and click on the 'Cancel subscription' button. You'll be given the option to either downgrade to a free account or cancel completely.
If you decide to cancel, you'll be asked to confirm your decision and enter a reason for cancelling. Once you've completed these steps, your subscription will be cancelled and you'll no longer be charged.
You can still access your account and data until the end of the current billing cycle, at which point your account will be permanently deleted.
Reasons to cancel MyHeritage free trial subscription
Canceling a free trial subscription to MyHeritage can be done easily and only takes a few minutes. There are several reasons why someone may want to cancel their free trial, including not finding the service useful, not having enough time to use it, or simply forgetting about the subscription. Canceling early will also prevent being charged for the full subscription price.
To cancel, simply log in to your account, go to the billing page, and select the cancel button. You will then be prompted to confirm your cancellation. Once you have confirmed, your subscription will be immediately canceled and you will no longer have access to the service.
How to delete your account on MyHeritage
If you're interested in deleting your MyHeritage account, there are just a few steps you'll need to follow. First, log in to your account and go to the 'Settings' page. From there, scroll down to the 'Delete Account' section and click on the 'Delete Account' button. You'll be asked to confirm your decision – once you do, your account will be permanently deleted. Keep in mind that once your account is deleted, you'll no longer be able to access any of your data or use any of the MyHeritage features. So if you're sure you want to delete your account, just follow the steps above and you'll be all set.
Alternatives to MyHeritage
As the world's leading DNA testing company, MyHeritage has helped millions of people discover their family history and ethnic origins. However, there are several other DNA testing companies that offer similar services. One alternative is 23andMe, which offers a wide range of tests, including those for ancestry, health, and wellness. Another option is FamilyTreeDNA, which specializes in genetic genealogy. Finally, AncestryDNA is another popular choice for those looking to learn more about their family history. While each company has its own strengths and weaknesses, all three provide high-quality DNA tests that can help you to learn more about your family history and identity.
Conclusion: Although MyHeritage is a great site with many features, there are several reasons why you may want to cancel your free trial subscription and delete your account. If you have decided that MyHeritage is not the right genealogy site for you, we recommend some of the alternatives listed in this article.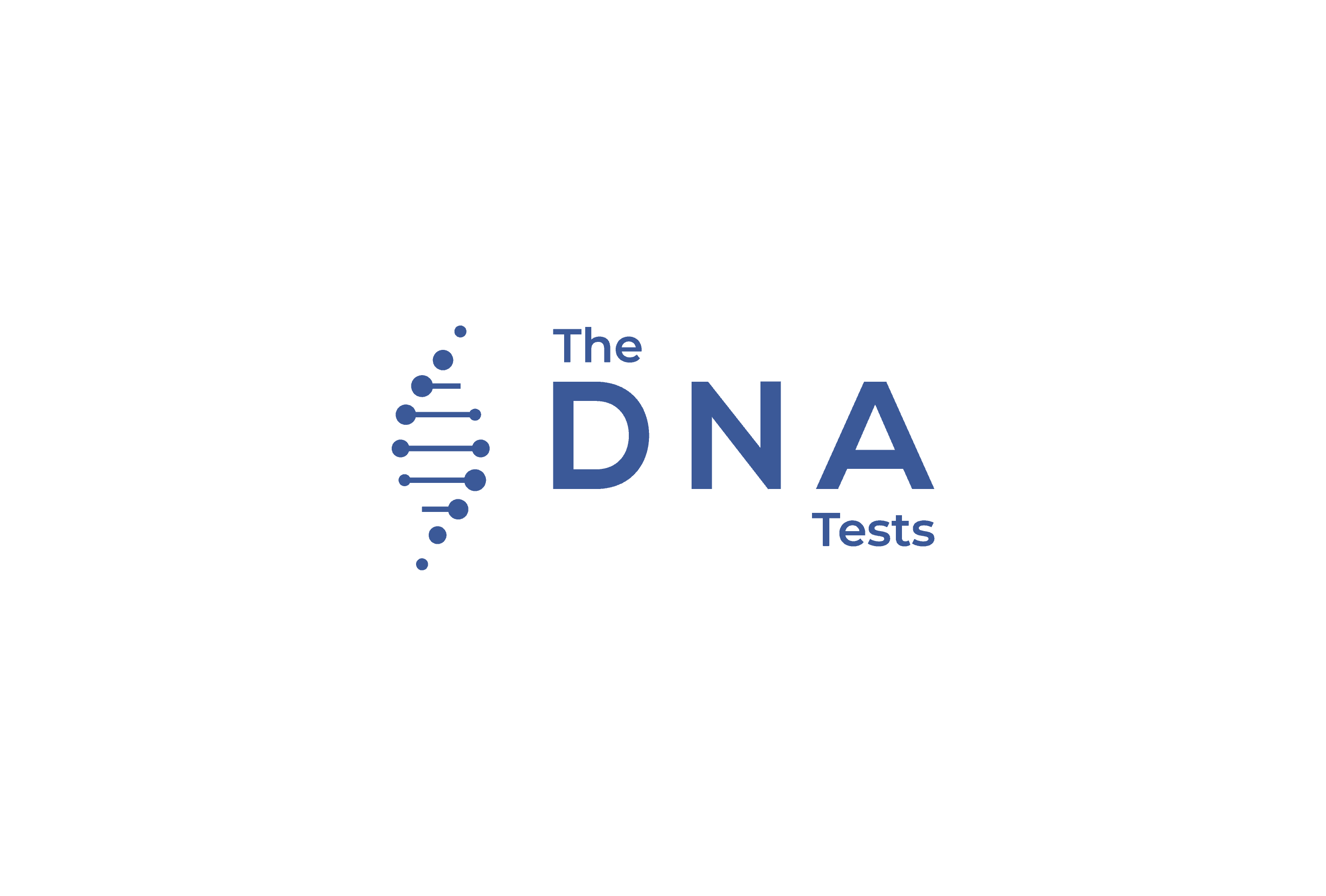 I've always been interested in DNA testing and genealogy. My DNA testing research is approved by my teachers at the Boston University of Genealogy.  I've been following DNA testing's rise since its first appearance in 2006.