The name Baker is one that we often come across in our daily lives, be it through the friendly neighborhood bakery or perhaps even among our own friends and family. But have you ever stopped to wonder about the origins of this popular last name? It's a fascinating story worth exploring, and may even provide some interesting insights into your own ancestry if you happen to share this surname.
We've all heard the saying 'the proof is in the pudding,' but when it comes to surnames, there's more to them than meets the eye.
In today's world where identity plays such a crucial role in how we see ourselves and others, understanding the history behind names can offer us a unique perspective on those who came before us.
So let's roll up our sleeves, dust off those old history books, and dive deep into uncovering the roots of the Baker last name!
The Role Of Occupations In Surname Development
Like an intricate tapestry woven by skilled hands, the history of surnames is a fascinating journey that takes us through the evolution of society and culture.
One particularly interesting aspect of this journey is the development of occupational surnames – names which were derived from one's profession or trade.
The dance between these occupational surnames and their modern adaptations reveals much about our ancestors' lives, shedding light on how they lived and worked in days gone by.
As we delve deeper into the etymology of the Baker surname, let us first explore the role occupations played in shaping last names throughout history.
The Etymology Of The Baker Surname
The origin of the last name Baker can be traced back to its occupation-based roots, denoting a person who was involved in baking bread or other goods. The baker name symbolism represents the trade that provided sustenance and nourishment for communities throughout history.
As with most surnames, linguistic evolution has played a significant role in shaping the modern version of this surname:
Old English: 'bæcere' (meaning one who bakes)
Middle English: 'bakere'
Modern English: 'Baker'
This progression demonstrates how occupational titles have transformed into hereditary surnames over time due to societal changes and language adaptations. With such an extensive history, it's no surprise that there are numerous regional variations and spelling differences waiting to be explored in the next section.
Regional Variations And Spelling
Having explored the etymology of the Baker surname, it is also important to consider regional variations and spelling associated with this last name. Throughout history, names have often been altered in both pronunciation and written form due to various factors such as immigration, cultural differences, and local dialects. This has led to numerous variations of the Baker surname across different regions.
For instance, Medieval bakers would sometimes adopt a unique variation of their profession's title according to established Baker customs or linguistic practices within their community. As we delve deeper into the topic, let us now turn our attention toward prominent historical figures who bore the Baker surname and their contributions to society.
Prominent Historical Figures With The Baker Surname
Like a rich and flavorful recipe passed down through generations, the Baker surname boasts its own assortment of prominent historical figures who have left their indelible marks on various aspects of society.
From remarkable acts of Baker philanthropy to influential military leaders, those bearing this last name have demonstrated an impressive range of talents and contributions. Among such noteworthy Bakers are Sir Samuel White Baker, a British explorer known for his discoveries in Africa, and General Simon Bolivar Buckner Jr., an American military leader during World War II.
These exceptional individuals not only add flavor to the legacy of the Baker surname but also serve as inspiring examples for future generations.
With this captivating history in mind, let's delve into tracing your ancestry: tips for baker descendants that will help you uncover more about your unique family story.
Tracing Your Ancestry: Tips For Baker Descendants
Having explored the fascinating lives of prominent historical figures who carried the Baker surname, you may be inspired to delve deeper into your own ancestral connections.
To trace your family history and uncover more about your lineage, there are several genealogy resources available that cater specifically to those with the Baker last name.
By utilizing these tools and conducting thorough research, you can potentially shed light on lost branches of your family tree or even discover a connection to one of the notable individuals mentioned earlier.
Happy ancestor hunting!
Related: Padilla Last Name Origin
Frequently Asked Questions
Are There Any Famous Fictional Characters With The Baker Surname?
There certainly are a few famous fictional characters with the Baker surname that have made their mark in literature and popular culture.
Characters with this name often feature prominently in Baker inspired novels, which tend to showcase unique Baker family dynamics or intriguing storylines involving individuals who happen to share this last name.
Some of these well-known Bakers include Sherlock Holmes' formidable landlady Mrs. Hudson nee Baker, Tom and Kate Baker from the 'Cheaper by the Dozen' book series and film adaptations, as well as Halle Berry's character Jinx Johnson – an NSA operative whose full name is Giacinta 'Jinx' Johnson-Baker – in the James Bond movie 'Die Another Day.'
These memorable Bakers not only entertain audiences but also provide insight into various aspects of life and relationships through their engaging stories.
How Common Is The Baker Surname In Various Countries Around The World?
The Baker surname prevalence varies across different countries, with a noticeable global distribution.
In the United States, it ranks as the 38th most common last name, while in England and Wales, it holds the position of the 54th most popular surname.
Australia sees Baker placed at number 57 among its top surnames, whereas in Canada, it is ranked at number 68.
Overall, these rankings show that the Baker surname has a widespread presence around the world, although its prominence differs from one nation to another.
Are There Any Unique Traditions Or Customs Associated With The Baker Surname?
Ironically, there aren't many unique traditions or customs tied solely to the Baker surname, despite its strong association with surname-based professions.
However, some anecdotal evidence suggests that a few families have attempted to incorporate their baking heritage into special events like weddings.
These so-called 'Baker wedding rituals' might include crafting elaborate and personalized wedding cakes or having family members prepare traditional breads and pastries on the big day.
While these practices can add an extra layer of charm and sentimentality for those involved, it's important to remember that such customs are more likely inspired by individual family histories rather than being universally representative of everyone who shares this common last name.
How Has The Baker Surname Evolved Or Changed Over Time?
The evolution of surnames, including the Baker surname, often follows a few common patterns over time.
Surname evolution theories suggest that historical surname changes can be attributed to factors such as linguistic alterations, cultural influences, or even simple clerical errors in record-keeping.
As families migrated or adapted to new environments, their surnames may have been modified to fit local dialects or social customs.
In some cases, variations in spelling could arise from individual preferences or misinterpretations by officials documenting names.
It's essential to consider these various elements when studying how a specific surname like Baker has evolved or changed throughout history.
What Are Some Other Surnames With Similar Origins To Baker?
There are several surnames with origins similar to Baker, often derived from occupations or trades that have been passed down through generations and even formed the basis of bakery family businesses.
Some common baking related surnames include Cook (from the Old English 'coc,' referring to a cook), Miller (originating from the occupation of milling grain), Brewer (stemming from those who brewed beer or ale), and Butcher (derived from the trade of butchering meat).
These occupational surnames reflect an era when people were identified by their professions, which frequently turned into hereditary last names as they became associated with families engaged in particular trades.
Conclusion
In conclusion, it's quite fascinating to uncover the origins and stories behind surnames like Baker. As we've learned, this particular surname has a rich history and is widely spread across various countries.
Coincidentally, some of us might even share these unique traditions or customs associated with the Baker family name.
Moreover, discovering famous fictional characters donning the Baker surname or identifying other surnames with similar roots undoubtedly enriches our understanding of our own lineage.
Who knows, perhaps one day you'll stumble upon a surprising connection between your own family tree and that of another proud bearer of the Baker name!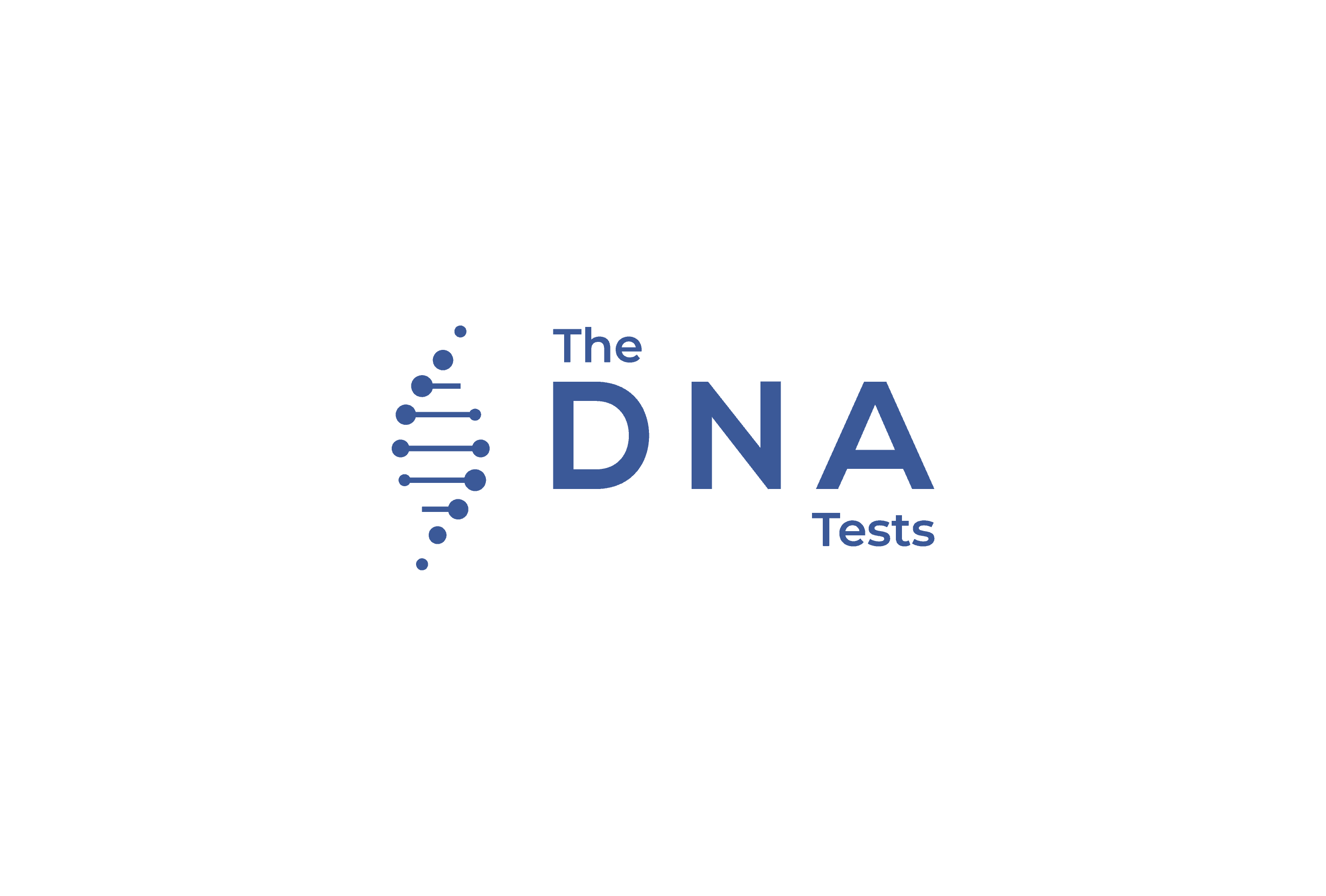 Throughout his career, Andras Kovacs has developed a deep understanding of DNA and its applications in genealogy and genetic testing. He has helped thousands of individuals uncover their ancestral heritage, using cutting-edge DNA analysis to trace family lineages and reveal connections across generations.