National Cousin Day is a holiday that celebrates the special bond between cousins. It's a day to reflect on how much your cousin means to you and how great it is to have them as part of your family. So when's National Cousin Day? Let's take a look at the history of this holiday and find out!
Every July 24, we celebrate U.S National Cousins Day by sending love to our cousins–those family members who feel like another brother or sister.
The History of National Cousin Day
National Cousins Day was founded by Joanna Hill, who wanted to create an event that celebrated the unique bond between cousins. She created the holiday in response to the growing number of requests from all around the world for such an occasion. She founded it on July 24th, 1998, and since then, people have been celebrating it every year on that same day.
How To Celebrate National Cousin Day
There are many ways to celebrate this special day with your cousin. You can post pictures and messages on social media, write them cards or letters, send virtual gifts or even host a video call so you can catch up with each other no matter where you are in the world. You could also plan something special together like watching movies together online or having a picnic in person (if restrictions allow).
Conclusion:
No matter how you choose to celebrate it, National Cousins Day is a great way to show your cousin just how much they mean to you. Whether near or far, enjoying time with your cousins will always be an enjoyable and memorable experience. So mark your calendar—July 24th is National Cousins Day! Don't forget to give your cousins some extra love this year!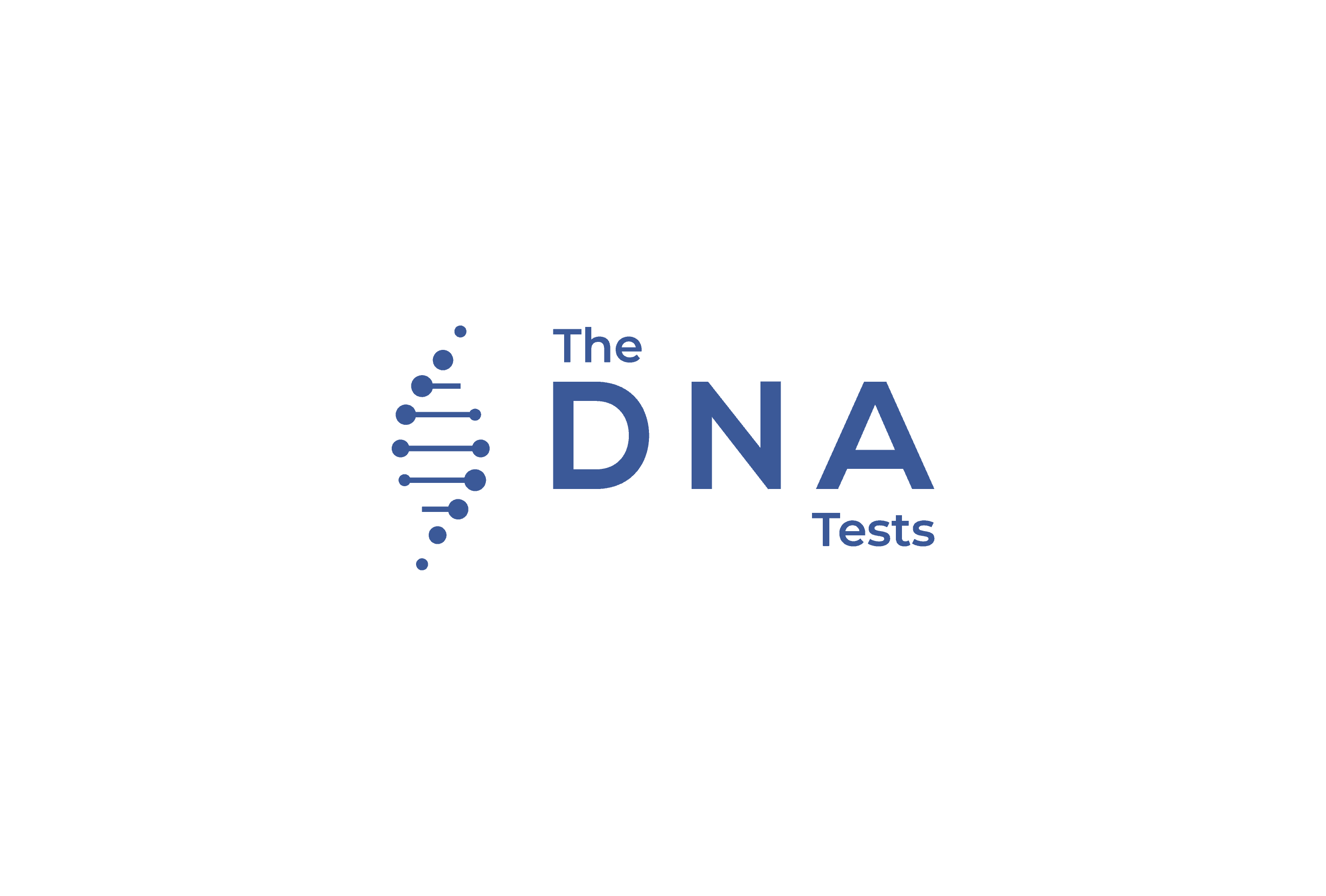 Throughout his career, Andras has developed a deep understanding of DNA and its applications in genealogy and genetic testing. He has helped thousands of individuals uncover their ancestral heritage, using cutting-edge DNA analysis to trace family lineages and reveal connections across generations.