I have included in this post all the answers I received from DNA companies regarding my doubts and questions concerning their privacy policy. (For my comparison table, check this post: 23 and me or Ancestry.)
These are the 2 questions I asked them:
Does the company provide any individual-level genetic data to third parties?
Can I delete my genetic testing information and analysis from the company's website and database anytime in the future?
If you want to find out right now which is the best DNA test according to my research:
23andMe
AncestryDNA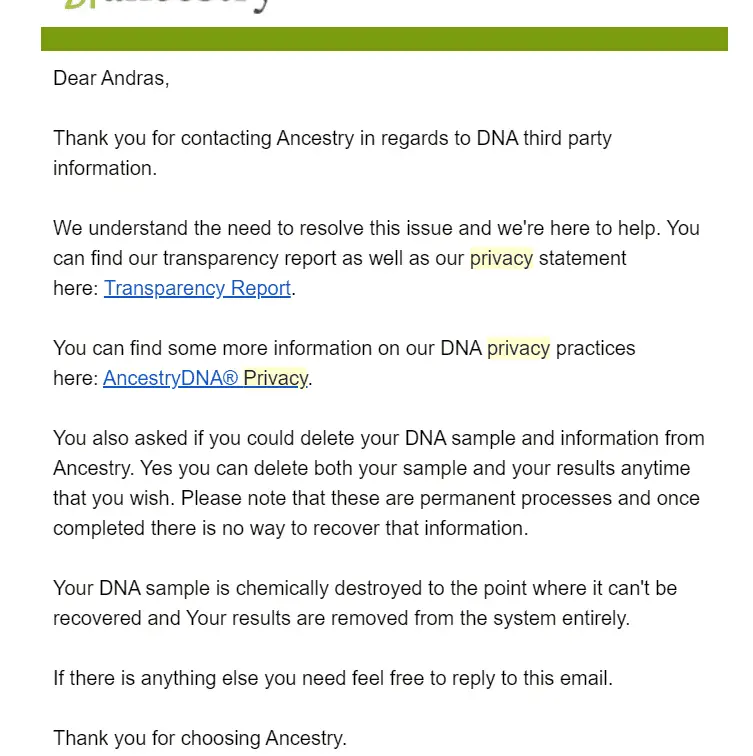 MyHeritage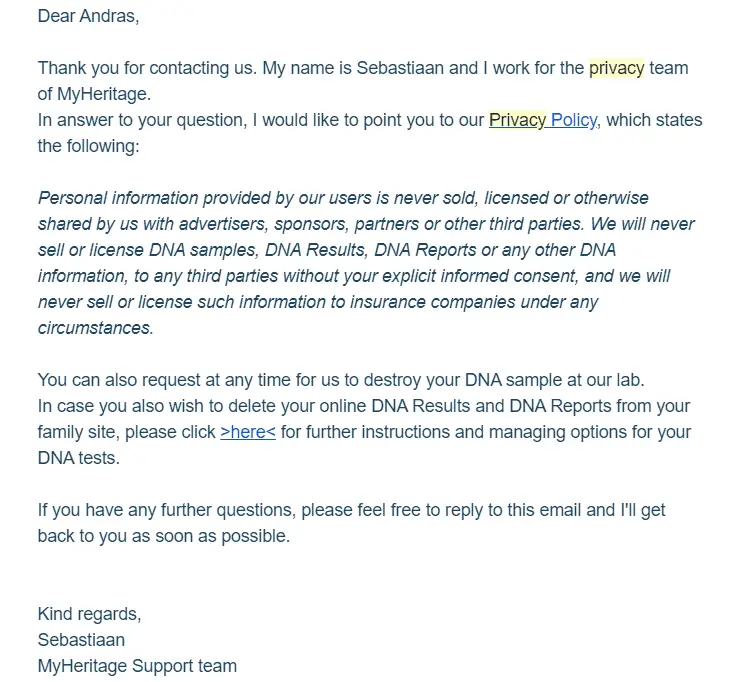 FTDNA
LivingDNA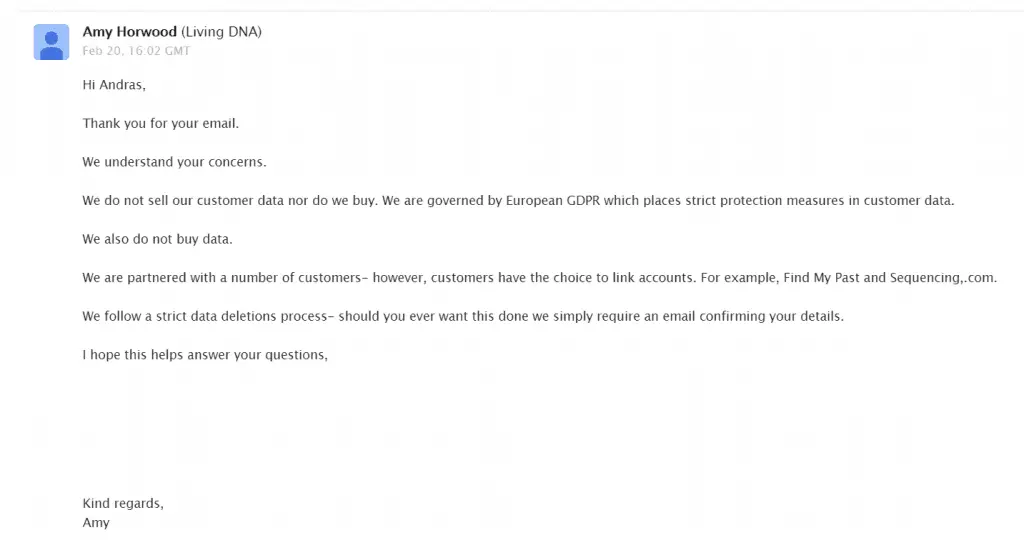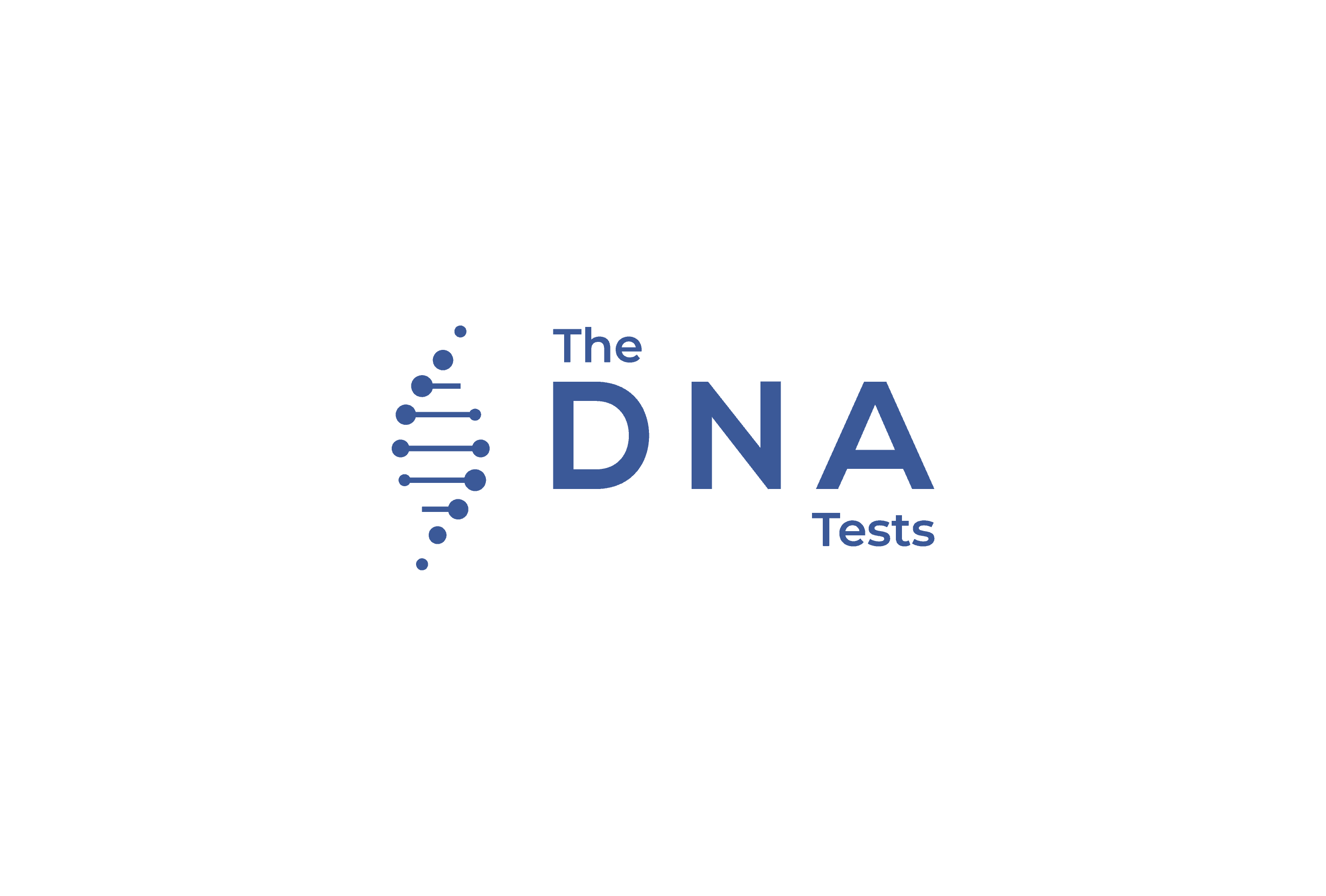 I'm an ordinary guy with extraordinary curiosity. I have always been interested in history and genealogy. The conducting of DNA research has made it possible for me to be part of something new. I've been following its rise since it first appeared.