For many people, exploring their family history is an exciting journey that can provide insight into their heritage and identity. If you have German ancestry, there are a variety of genealogy websites available to help you research your family tree. In this blog post, we will explore the top German genealogy websites for those looking to learn more about their family's history.
Ancestry.de is one of the most popular genealogy websites for those with German ancestors. This website has a vast collection of records, including birth records, death records, marriage records, census records, military records and immigration records. Plus, it has an extensive collection of church books and other religious documents from Germany's Protestant churches. It also features several search filters that allow you to narrow down your search results by location and time period.
Another great resource for researching your German ancestry is FamilySearch.org. This website has an extensive collection of digitized church books from all over Germany dating back as far as 1529! It also offers an impressive array of other resources such as parish registers, civil registration indexes and censuses from various regions throughout Germany's history. Additionally, FamilySearch provides access to digitized copies of original documents so you can view them online or download them for further study.
Lastly, MyHeritage offers a robust selection of resources for those researching their German roots. Its database contains more than 300 million historical records from all over the world but its focus is on Germany specifically. You can find a variety of record types here such as birth certificates, death certificates and marriage certificates from Germany's civil registration system going all the way back to 1792!
Plus, it has several helpful search tools that allow you to quickly find what you're looking for without having to sift through hundreds or thousands of documents manually.
Conclusion:
Researching your family history can be a fascinating experience and with so many online genealogy websites at your disposal these days it has never been easier!
If you are looking to research your German ancestry then look no further than these three top-notch websites – Ancestry.de, FamilySearch.org and MyHeritage – each offering something unique when it comes to discovering your past! With so many resources available at our fingertips today there really is no excuse not to start uncovering your own personal family story!
FAQ
1. What is Ancestry.de and how can it help me research my German ancestry?
Ancestry.de is a popular genealogy website that offers a variety of records and search tools help you explore your family history. Some of the types of records available on this site birth, marriage, death, census, and immigration records from Germany and other countries.
2. What is FamilySearch.org and how can it help me research my German ancestry?
FamilySearch.org is a large online database that offers access to digitized copies of historical documents related to German ancestry. This includes birth certificates, marriage certificates, death certificates, church records, and more. The website also features search tools that allow you to quickly find the documents you are looking for.
3. What is MyHeritage and how can it help me research my German ancestry?
MyHeritage is another popular online genealogy resource that has an extensive collection of historical records related to German ancestors. This includes birth, marriage, and death records, as well as church documents, military records, and more. The website also offers a variety of search tools that make it easy to find the information you are looking for. Whether you are just starting your research or are looking to dive deeper into your family history, MyHeritage can help.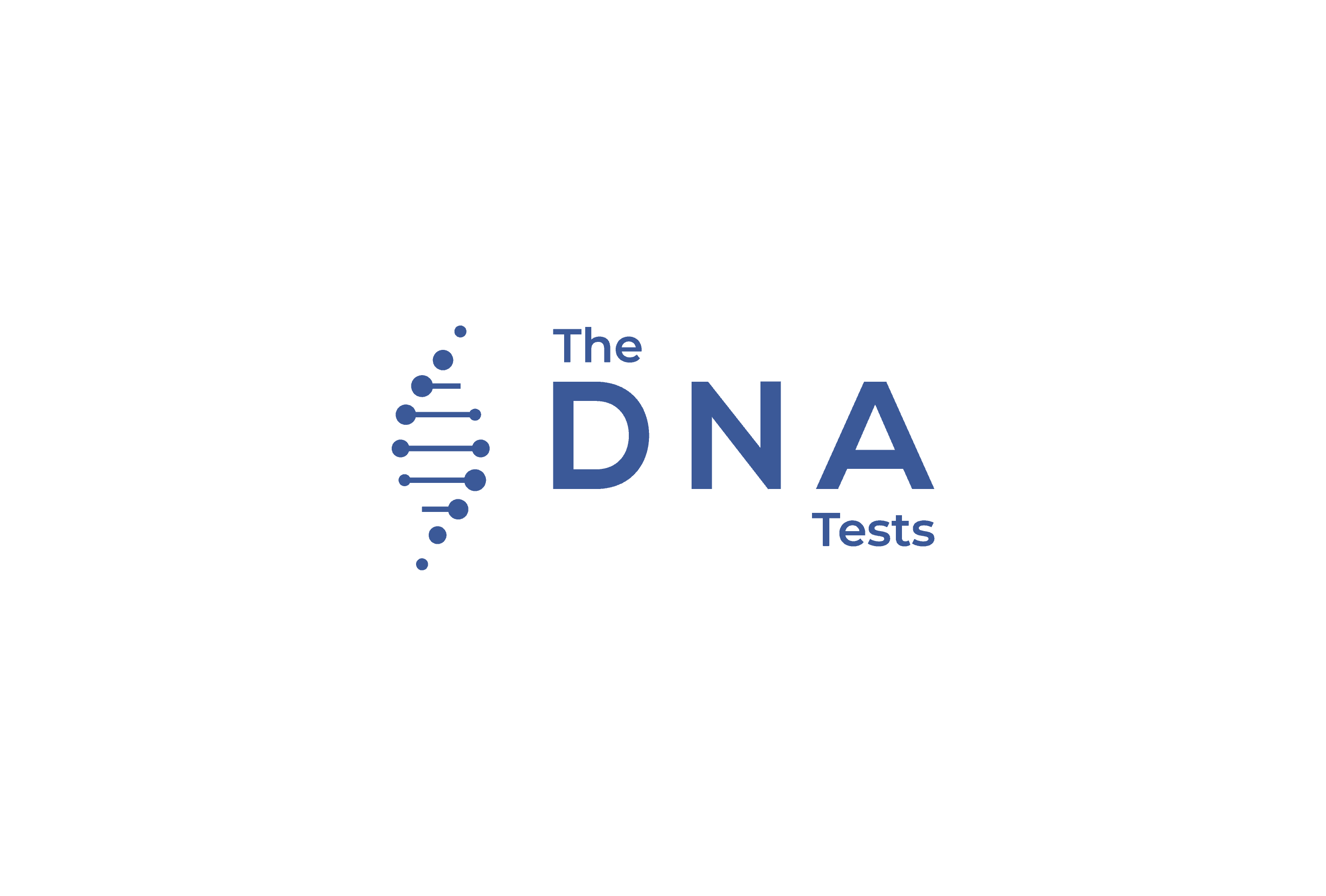 Throughout his career, Andras has developed a deep understanding of DNA and its applications in genealogy and genetic testing. He has helped thousands of individuals uncover their ancestral heritage, using cutting-edge DNA analysis to trace family lineages and reveal connections across generations.