AncestryDNA
23andMe
MyHeritage
FTDNA
LivingDNA
Best for
Health, genealogy, ethnicity, matches
Health, matches
Cheap
Advance genetic tools
–
Database size
18 million
10 million
2.4 million
1 million
no data provided
Product launched
2012
2007
2016
2010
2016
Method of collecting DNA
Saliva
Saliva
Cheek Swab
Cheek Swab
Cheek Swab
Reference panel samples
44,703
14,344
–
2,943
12000
Accuracy
Excellent
Good
Good
Mediocre
Low
Autosomal DNA test
Yes
Yes
Yes
Yes
Yes
mtDNA test
Not available
Yes
Not available
You can order separately
Yes, included
Y-DNA test
Not available
Yes
Not available
You can order separately
Yes, included
Close relative match
30
–
–
–
–
Relative match
13,129
1,321
1,508
1,150
0
Responsiveness of matches
Medium
Low
Low
High
–
Customer support
Great
OK
OK
Good
Very slow
Ethnic regions
1000+
1500
42
24
156
Health test
Good
Best
Good
Expensive
Only wellness
Raw data upload
No
No
Available
Available
No
How long does it take (in EU)?
35 days
47 days
38 days
31 days
87 days
Privacy policy
Check here
Check here
Check here
Check here
Check here
Ownership
Permira Holdings Limited
Privately held by various investors
Gilad Japhet
Gene by Gene
David and Hannah Nicholson
Phone Number
1-801-705-7000
1-800-239-5230
1-844-994-1888
713-868-1438
0203 424 3482
E-mail address
[email protected]
ancestry.com
[email protected]
23andme.com
[email protected]
myheritage.com
[email protected]
familytreedna.com
[email protected]
livingdna.com
Address
1300 West Traverse Parkway; Lehi, UT 84043
899 West Evelyn Avenue Mountain View, CA 94041 United States
3 Ariel Sharon Blvd., Or Yehuda, Israel
1445 N Loop W Fwy, Houston, TX 77008
1445 N Loop W Fwy, Houston, TX 77008
Price
Check the latest price
$99
$79
Autosomal: $79; Y-DNA: $119; mtDNA: $159
$99
Price/value
A
B
C
D
E
If you need a 23andme vs ancestry DNA comparison check this article.
And this is the best DNA test according to my study.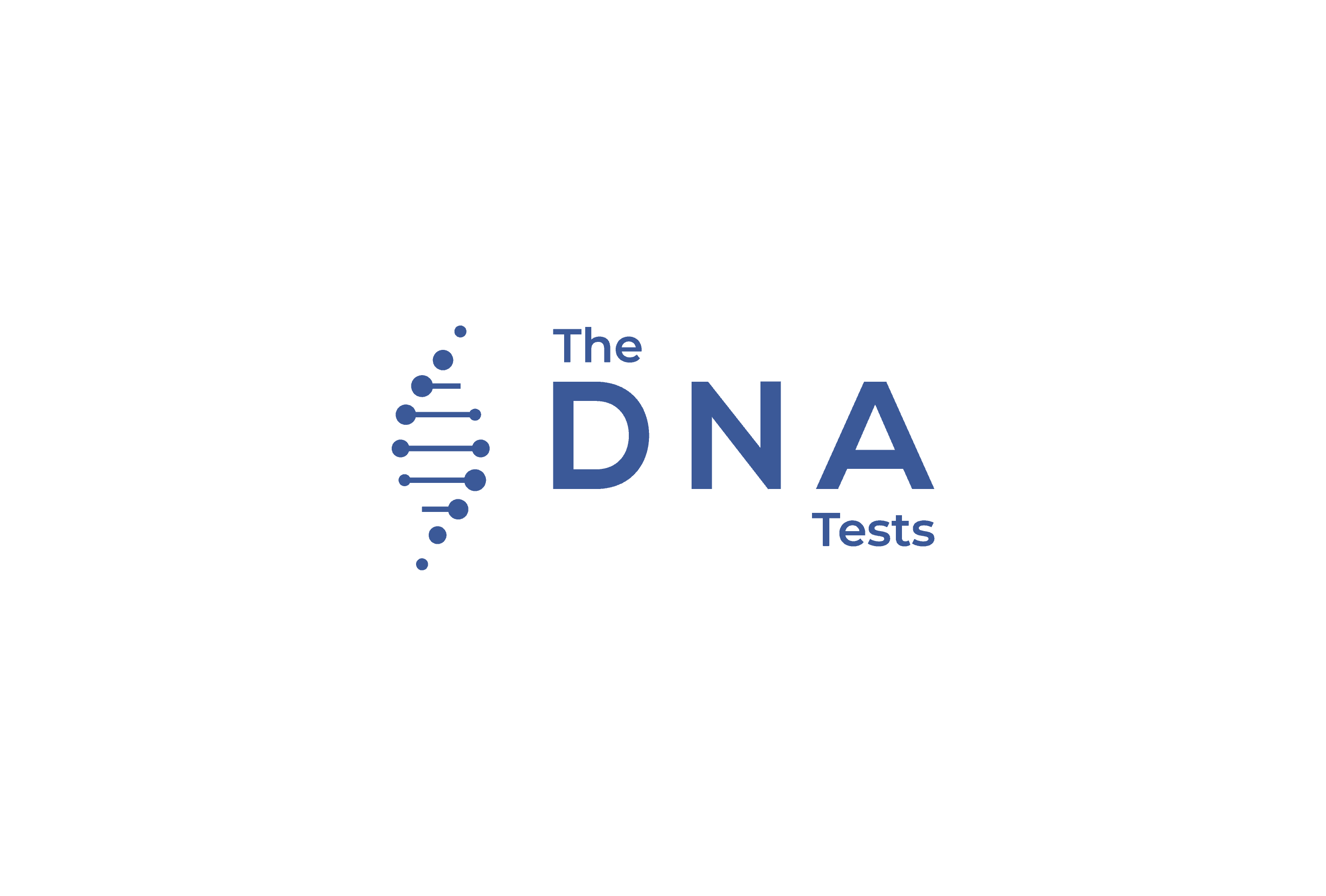 I'm an ordinary guy with extraordinary curiosity. I have always been interested in history and genealogy. The conducting of DNA research has made it possible for me to be part of something new. I've been following its rise since it first appeared.