Key Takeaways:
😃 Genealogy software programs have become more reactive and adaptive due to collaborative efforts from multiple sources.
🌐 Genealogy software provides a way to explore and understand family ties and history across generations.
📚 The importance of investing time in researching family trees helps to reveal achievements and contributions of ancestors and understand one's genealogy.
📝 Selling points of genealogy software include creating a basis for family trees, diving into various data points of interest, and accessing different databases for more consistent results.
🔒 Storage capabilities, data backup, and encryption are crucial for securing information in genealogy software.
🌐 Sharing information among family members and connecting with others globally through social aspects are significant benefits of genealogy software.
🏆 Among the compared genealogy software options, Family Tree Maker 2017 stands out for its integration capabilities, in-app search options, and side-by-side tracking capabilities.
Delivery of family tree information and resources has become more reactive than ever before. With the implementation of many sources combining their genealogy research efforts to reach a common goal, the shared success of family tree software programs has been able to adapt at light speed. The transition to new discoveries and new informational libraries has led to the investment in new resources that can deliver content to their users unlike ever before. Family tree software programs work to bring users closer to their past and understand the many different instances of family ties that exist across the nation. Below is a detailed look at the operations of these genealogy software systems and an investment into a few different sources that prescribe the best results for their users.
If you want to find out right now which is the best DNA test according to my research:
The Importance of a Family Tree and Genealogy Softwares
Chasing our past and investing time in our historical upbringing is an approach that helps to reveal some incredible instances of achievement, contributions to our world, and the meaning of our family crest. Placing the effort to research this information and pull narratives from family history helps to paint the picture of our genealogy. By revealing instances of the past, we can draw greater associations to our futures. The investment in health data points helps to increase the knowledge of certain health conditions and medical conditions that could impact our future. The many different data points that become available once we peer into our past helps to set all tones of the future. Below is an informational video that explains the importance of investing time to research our family trees:
The Selling Points of Genealogy Software
With the many different services provided via the marketplace today, there are a few selling points of separation that create a more holistic approach to genealogy and family tree traces. One of the first developments is creating the basis for a family tree. Whether the provider builds the tree for you or not, there are a few systems that work to prepare pre-existing content and present it in a manner that is easy to scale and understand. Self-implementation of data sets and family lineage is a tough combatant due to the many external and internal factors that go into tree production. Piecing the information in conjunction with a service that accurately formulates a model of a family tree is important to decide between. If you wish to keep the modern approach and piece the information on your own, there are a few important sources that provide the branches to the fruits of your provided labor.
Diving through data points, the information should deliver a host of different topics of interest. In regards to family history, the points should refer to past relationships to family members, important dates that involve family lineage, location services for family members, and other such genealogy research tools. The combination of these efforts will produce the top-end results that you need to formulate a collection of information that can be referenced to family history, ancestry, and lineage.
Accessing a few different databases provide more consistent results than a single library. By placing remote combinations across a few different sources or pulling information from additional libraries can help to nail the consistency levels of family tree research. By relying on one source for your content, you cripple the ability to compare and contrast results against different data points and data sets. Placing your eggs in different nests is the prime approach for increasing the consistency of the delivered results and will point you in a more secured direction when applying your research of a family tree and genealogy tracking.
Securing the Information
The storage capabilities of your provider are a prime selling point for a service. Many of these providers will implement storage options that hold photos, historic documents, medical records, and other such forms of paperwork. By placing this content into a secure file or dashboard, the consumer can gain exclusive access to their results. The sharing of historical data and ancestral information is not secured unless the user forgoes the passage for implementing this work for other sources to view. Be sure to check with your provider and go over the forms for sharing content amongst other sources.
The back-up of content is also an important distinction to be had within these companies. Most companies will hold a back-up or cloud storage that prevents the removal of your content over time. Placing content into a back-up file or program is a recommended way to keep this information highly secure and accessible in a time of need.
Sharing of information is often encrypted to allow for social usage. By having additional family members and ancestors share their information with these companies, you can gain a release to share information among all of your family members and bloodline. This helps to keep in contact with people that share the same family lineage as you and creates connections to thousands of different individuals across the globe. The social aspect is an important selling point for keeping the information accessible by all those who it may affect or be deemed relevant to.
Genealogy Software Comparison
Family Tree Maker 2017
Family Tree Maker 2017 is the latest program release in the Tree Maker line. This newer version allows families to invest in sync compatibility, which forwards a linking system for up to 3 different family tree developments. With the sync inclusion, family trees can draw from other family members working on their lineage and integrate this information from a fluid positioning. Color-coding technology is also enhanced to keep track of your associations. Image re-purposing allows for enhanced photos and zoom capabilities. FTM 2017 is also the first program to offer lineage that tracks same-sex marriage commitments within your lineage.
Pros:
FamilySync technology
Increased color-coding options
Enhanced imagery
Easy to use
Online support
Cons:
Company is under new ownership
Price point markets to high-end
Legacy Family Tree 9
Legacy offers a few program advances for their latest, modular release. This program offers side by side comparison, charting family member information alongside a partner to invest in comparison and contrast data points. Charting options are enhanced through this release, creating elegant print-outs that can be printed with ease. Built-in capabilities allow for data transfer into a web page or web browser. This limits the number of windows that you have to keep active during your research approach.
Pros:
Side by side comparison tools
New updates to charts and graphs
Built-in browser and web development tools
Cons:
Hard to navigate
Limited support teams and forum help
Family Historian 6
This family tree program is one of the easiest programs to navigate across the marketplace. No complex tutorials or how-to guides, simply plug information and reveal your data sets and results. Smart tree technology helps to add or remove from your tree with ease, citing the main components of your family genealogy and ancestry. Side by side viewership creates comparative models where two data sets can be analyzed in one sitting. Color coding capabilities and enhanced viewpoints keep the data accessible and relevant to your search terms.
Pros:
Ease of access and usage
Side by side profile views
Color-coded system and enhanced zoom
Easy to use
Cons:
No support for DNA results
The aesthetic of charts isn't appealing
Lack of supported devices
RootsMagic 7
RootsMagic allows for the user to hold more browser capabilities with their latest version update. The user can open more than one database in one sitting, allowing for real-time comparison results and charting. Drag-and-drop capabilities allow the user to select one user from one database and place them within another. USB drive capabilities accompany the Roots-to-go services, allowing users to download their content to a drive and take it with them wherever they go.
Pros:
Increased browser capabilities
Drag-and-drop capabilities
USB transferable content
Cons:
Not as many charts readily available
Ease of use is lacking
Aesthetic isn't as visually pleasing
Family Tree Heritage 9
Family Tree Heritage holds capabilities to link to other, top genealogy sources with this latest program upgrade. Access to Ancestry, FamilySearch, and other major genealogy sources is held within this release. Provided web hints and links to connect your data and research. Powerful tools include the ability to merge multiple family trees, saving the time it would take to piece this information together on your own.
Pros:
Access to browser crossovers
Web hints and links
Merging capabilities
Cons:
Does not include an in-app browser
No visual tracking capabilities
Lack of team support
Summary
With the many features described from the mentioned sources, the best family tree software option remains Family Tree Maker 2017. The integration capabilities, in-app search options, sidebar advances, and side-by-side tracking capabilities extend to feature some of the most useful content for users looking to add to and explore their family tree. This company has worked to implement new opportunities for inquiries and the added search capabilities keep this option within the realm of the top choices on the marketplace today.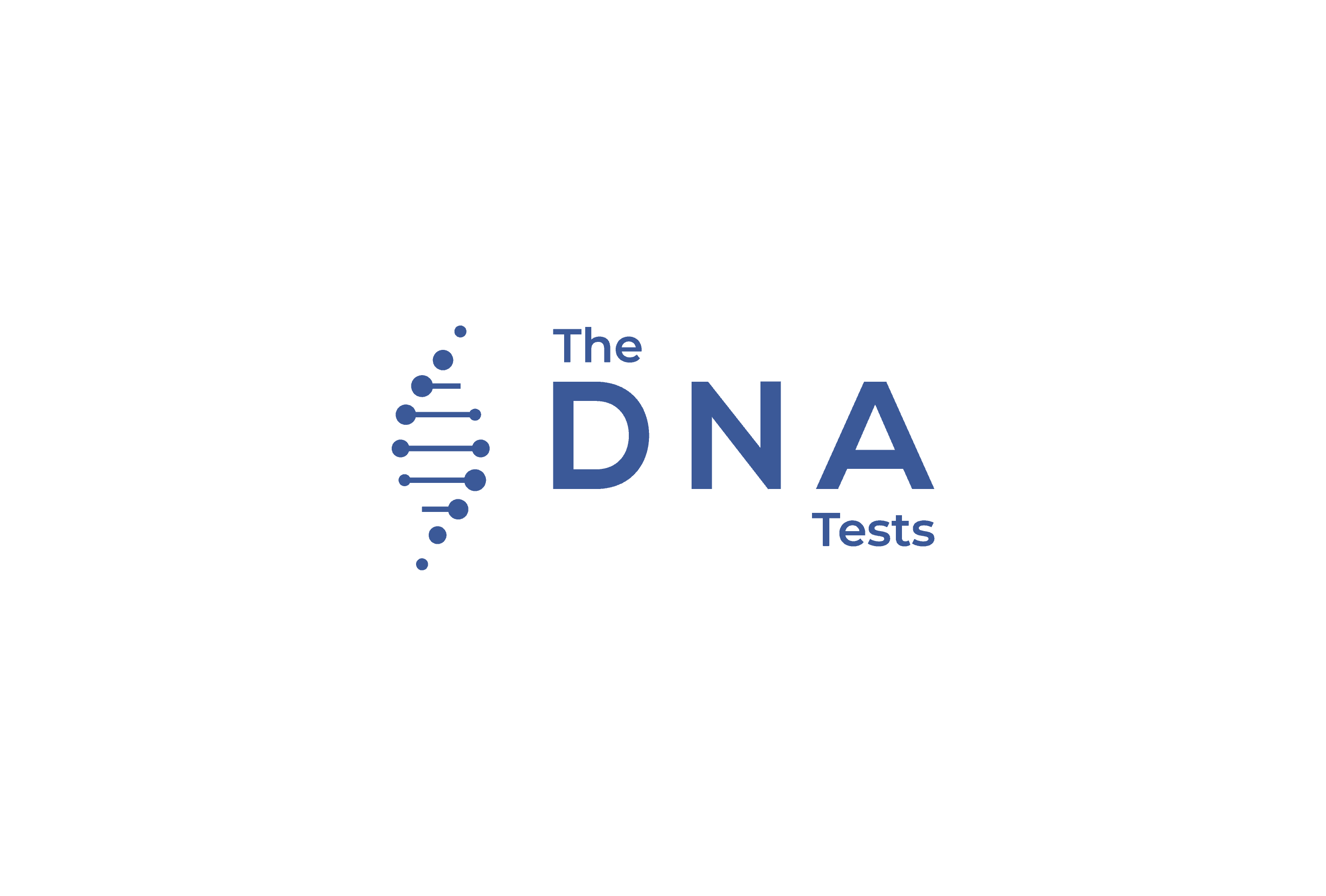 Throughout his career, Andras Kovacs has developed a deep understanding of DNA and its applications in genealogy and genetic testing. He has helped thousands of individuals uncover their ancestral heritage, using cutting-edge DNA analysis to trace family lineages and reveal connections across generations.