Key Takeaways:
🔍 AncestryDNA has a database size of 16 million.
🔍 23andMe has a database size of 10 million.
🔍 MyHeritage has a database size of 2.4 million.
🔍 FamilyTreeDNA has a database size of 1 million.
🔍 LivingDNA did not provide information about its database size.
| | |
| --- | --- |
| AncestryDNA | 16 million |
| 23andMe | 10 million |
| MyHeritage | 2.4 million |
| FamilyTreeDNA | 1 million |
| LivingDNA | No data provided |
Below are the answers I received from the top 5 DNA testing companies about their database size. For more details and information, read this comparison: Ancestry.com vs 23andMe.
If you want to find out right now which is the best DNA test according to my research:
Which is the most accurate DNA test?
According to my ethnicity calculation (based on Principal Component Analysis), my family tree research, and database size investigation, currently (2023), the best DNA testing company is:
23andMe
AncestryDNA:
Its database size is published on its story page: https://www.ancestry.com/corporate/about-ancestry/company-facts
MyHeritage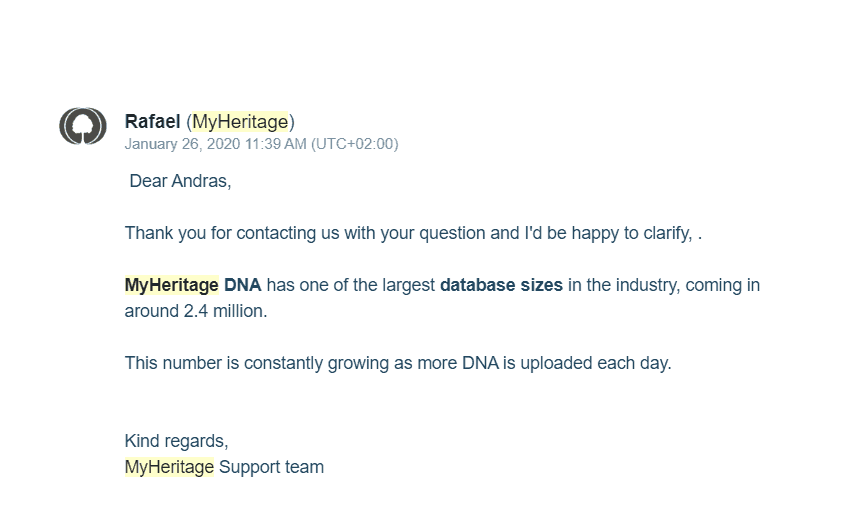 FamilyTreeDNA
According to their instruction, this is their database site: https://familytreedna.com/why-ftdna
LivingDNA
It hasn't provided any information about its database!
Click Here for the Best DNA Test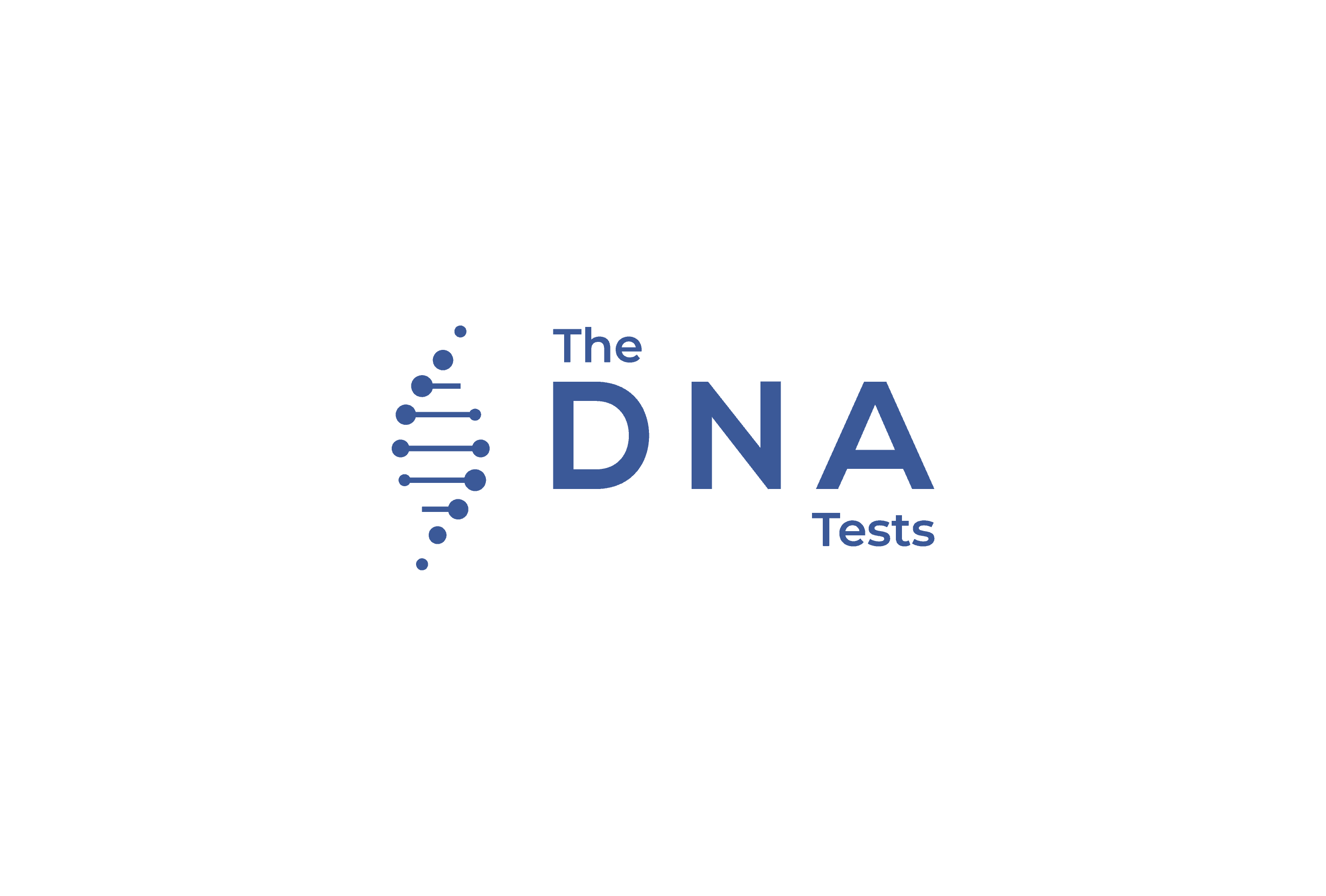 Throughout his career, Andras Kovacs has developed a deep understanding of DNA and its applications in genealogy and genetic testing. He has helped thousands of individuals uncover their ancestral heritage, using cutting-edge DNA analysis to trace family lineages and reveal connections across generations.