| | |
| --- | --- |
| AncestryDNA | 16 million |
| 23andMe | 10 million |
| MyHeritage | 2.4 million |
| FamilyTreeDNA | 1 million |
| LivingDNA | No data provided |
Below are the answers I received from the top 5 DNA testing companies about their database size. For more details and information, read this comparison: Ancestry.com vs 23andMe.
If you want to find out right now which is the best DNA test according to my research:
23andMe
AncestryDNA:
Its database size is published on its story page: https://www.ancestry.com/corporate/about-ancestry/company-facts
MyHeritage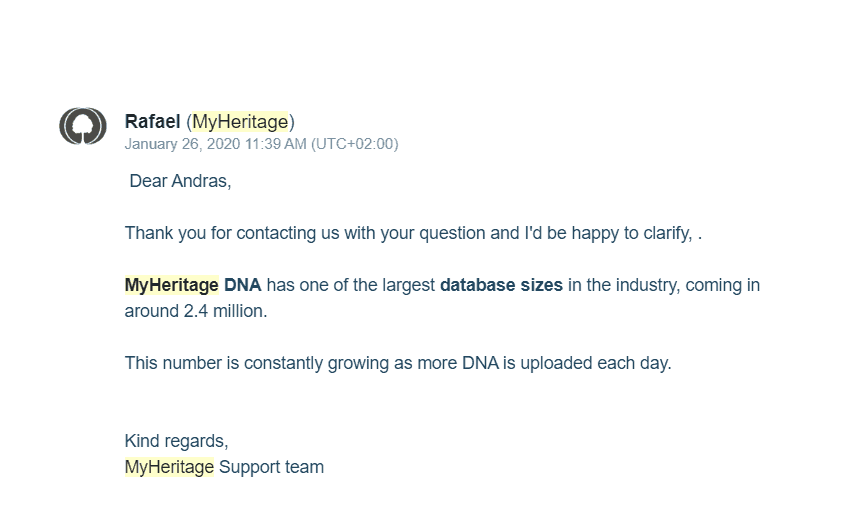 FamilyTreeDNA
According to their instruction, this is their database site: https://familytreedna.com/why-ftdna
LivingDNA
It hasn't provided any information about its database!
Click Here for the Best DNA Test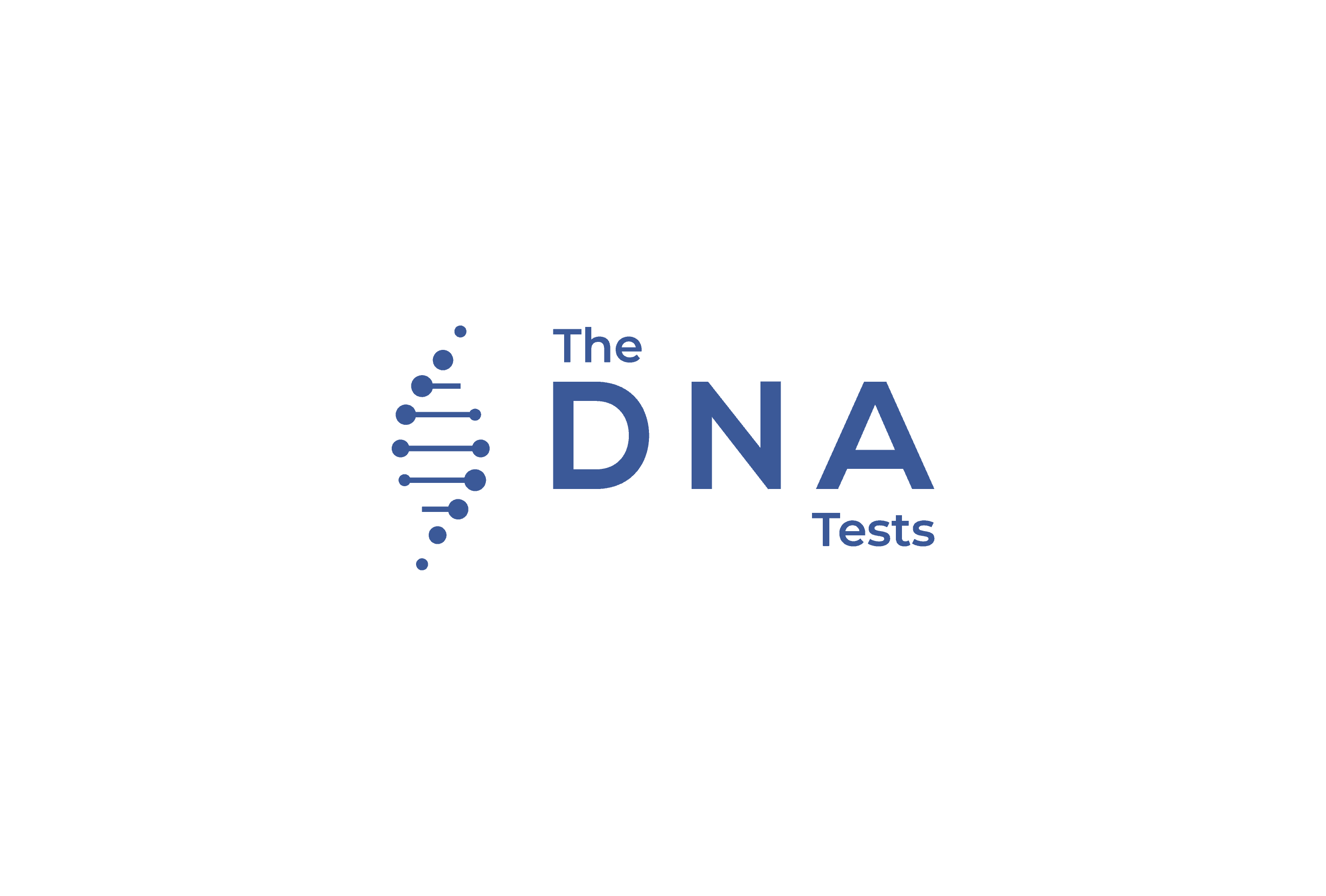 I'm an ordinary guy with extraordinary curiosity. I have always been interested in history and genealogy. The conducting of DNA research has made it possible for me to be part of something new. I've been following its rise since it first appeared.